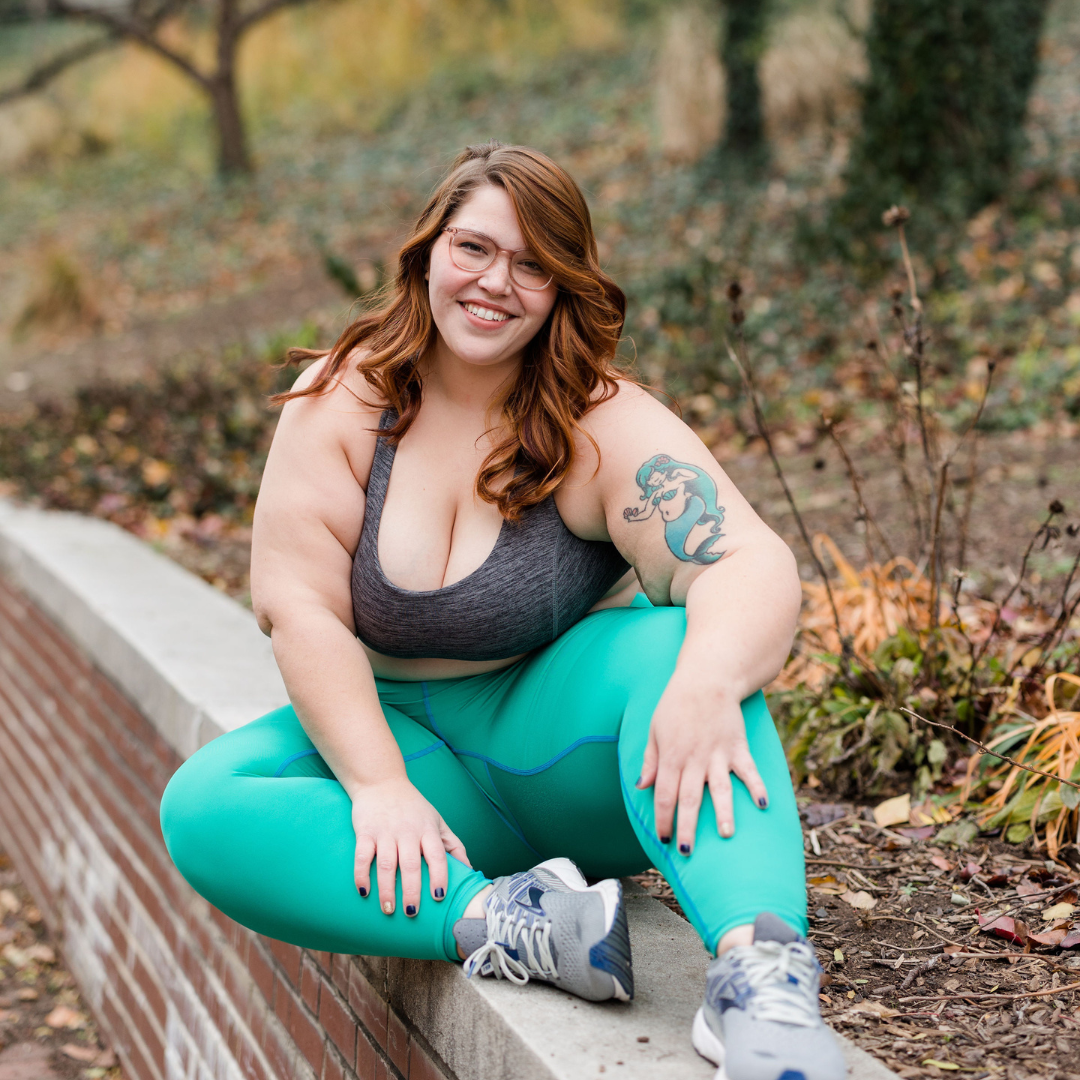 Explore Old Narratives

The mean voices in your head don't belong to you! Dive deep into your experiences with movement, decipher what negative messages you're still embodying, and learn how these experiences affect you today.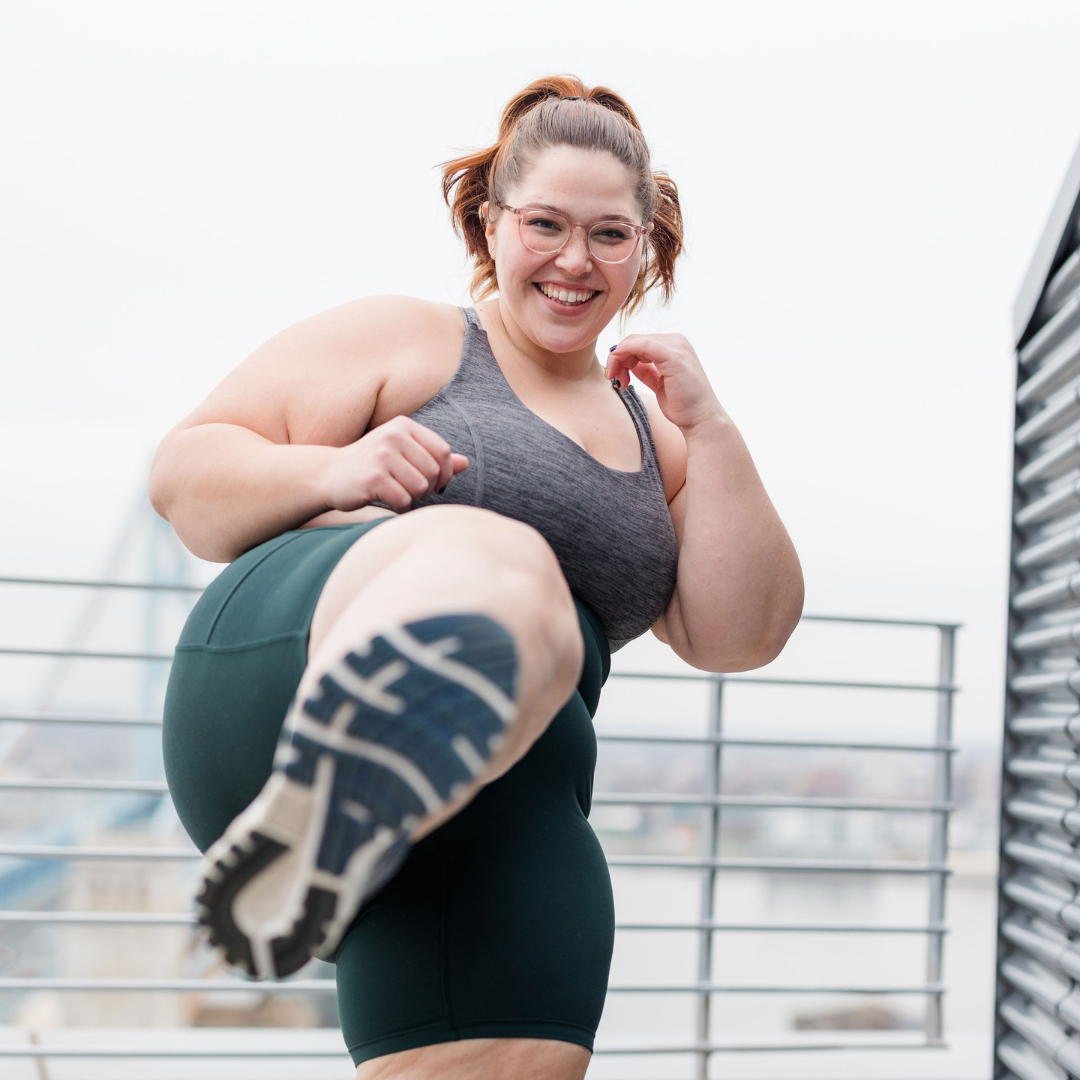 Break Negative Cycles

Learn how you current mindset is sabotaging your movement goals and how to interfere with those cycles. Rewrite the rules as what "counts" as movement, create custom movement mantras, and determine how to integrate compassionate movement into your daily life.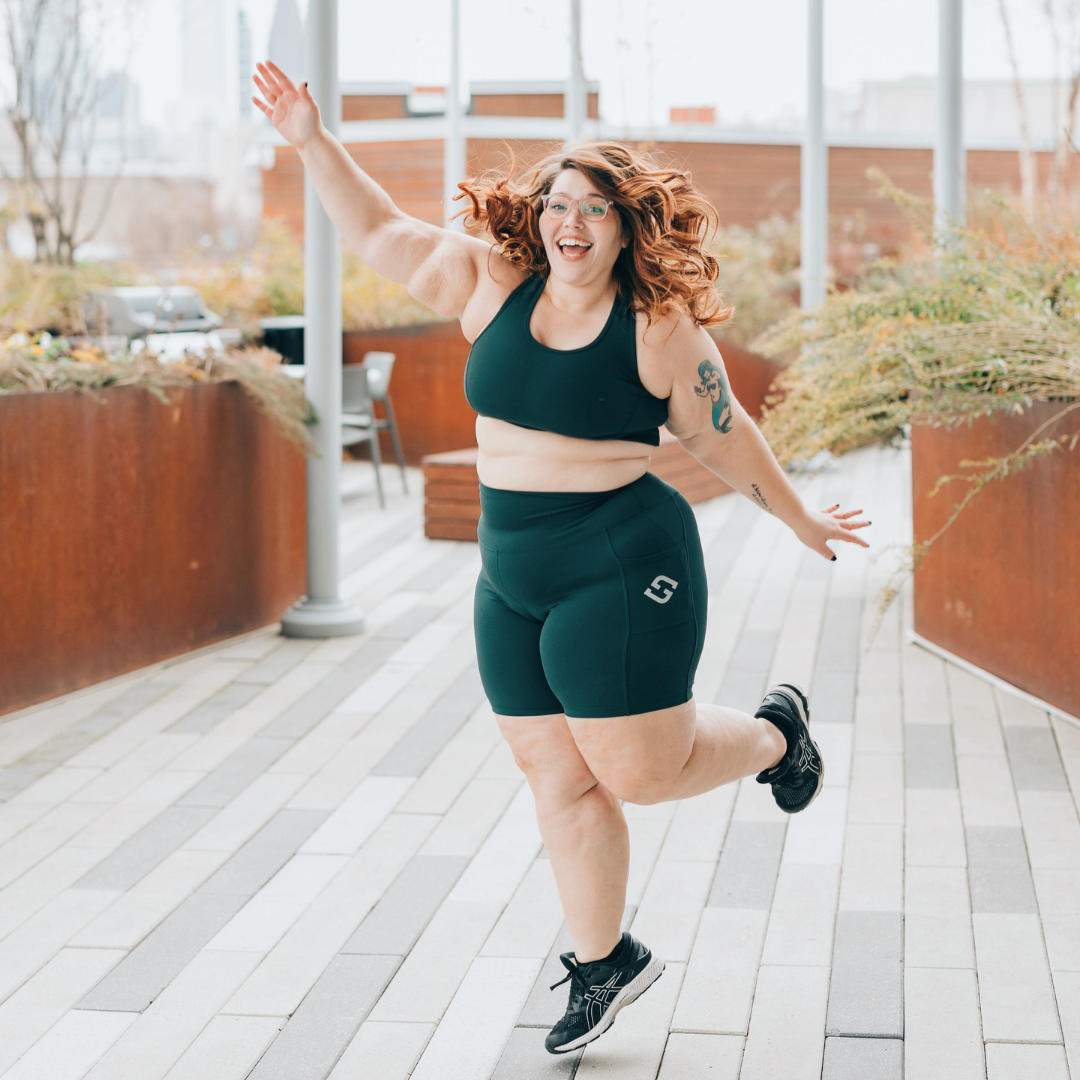 Enjoy Movement Again

Using your new skills and mindset, engage in movement with joy, trust, and peace. Know that movement will always have a positive place in your life, and feel confident in your abilities and your limits.