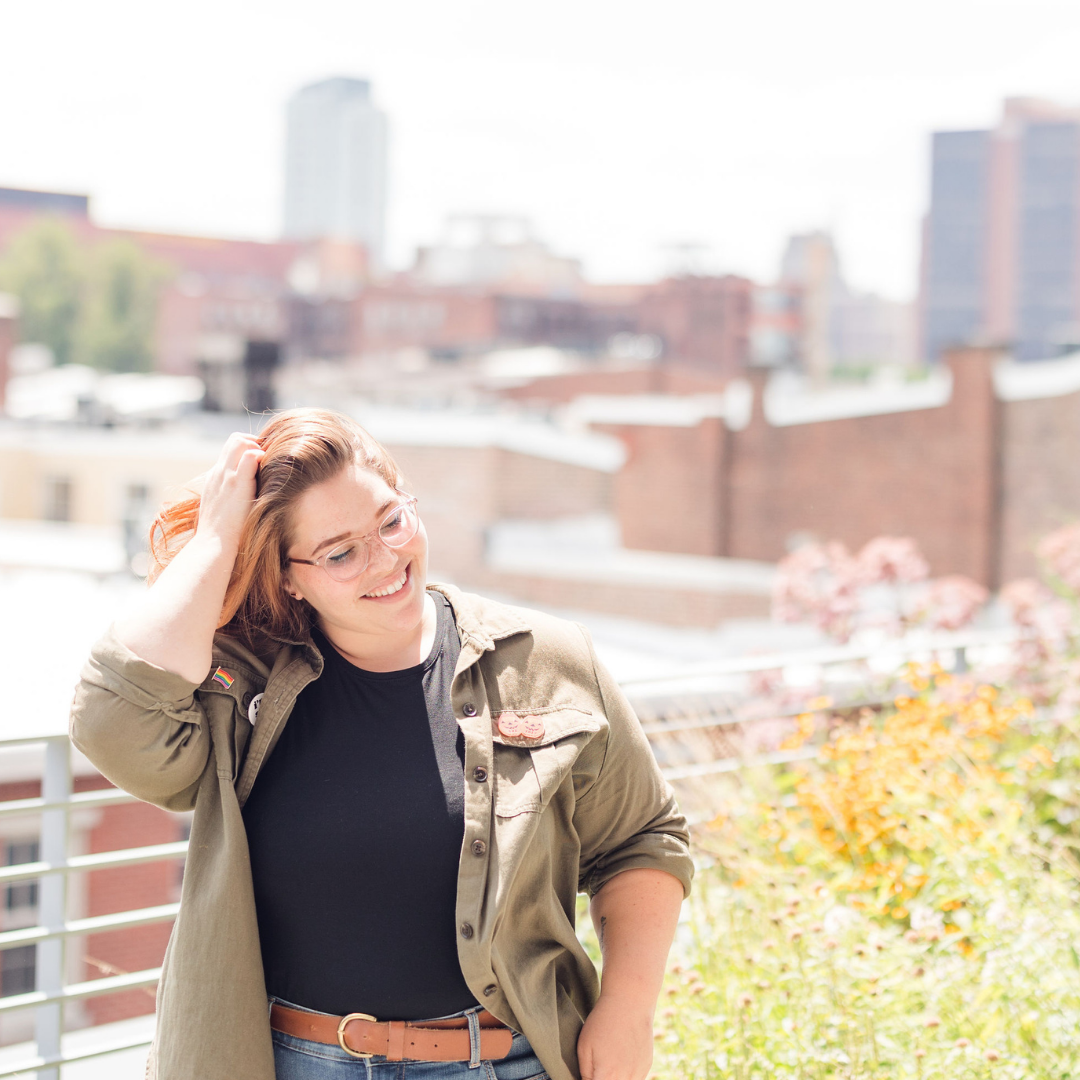 Go Deep into the Why
In this guided exploration, you'll discover the root of your negative body image and learn how to spot and intervene with negative body thoughts.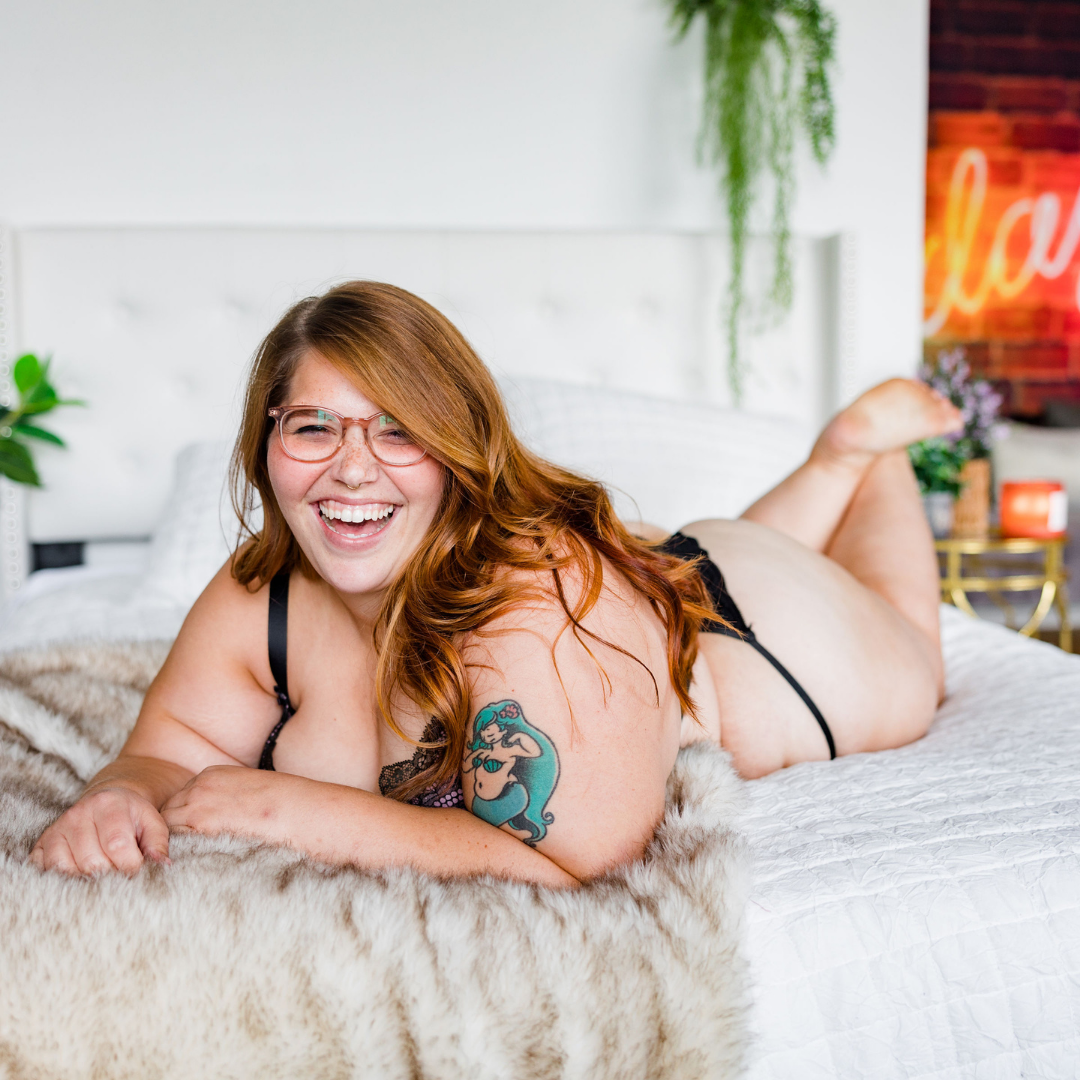 Take Action to Build Confidence
Using fun prompts and challenges, you'll build a personal toolkit for reframing negative thoughts, curate your media intake, and learn how to create your own personal style from the ground up.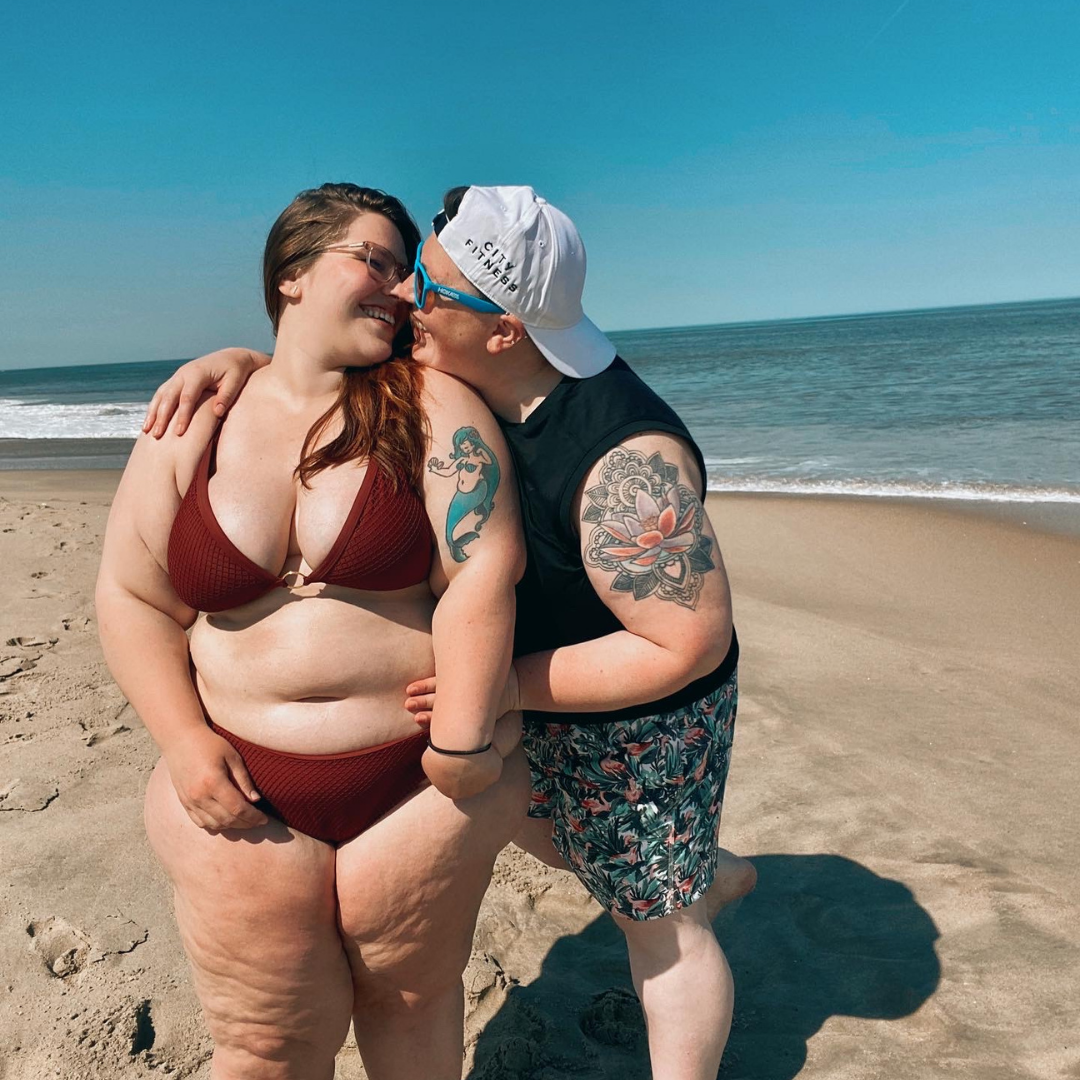 Live Your Best Damn Life
This is where you'll see your confidence in action. You'll use custom worksheets to evaluate potential or current lovers, take action in your work life, and learn how to protect your confidence through all phases of life.
Who is Maggie?
Maggie McGill is a plus size fashion blogger, content creator, author, Instagram coach, and body liberation advocate. She has spent years learning and sharing tips on cultivating body confidence on her social media and believes that everyone deserves to live a full and joyous life in the bodies they have right now, no matter their size!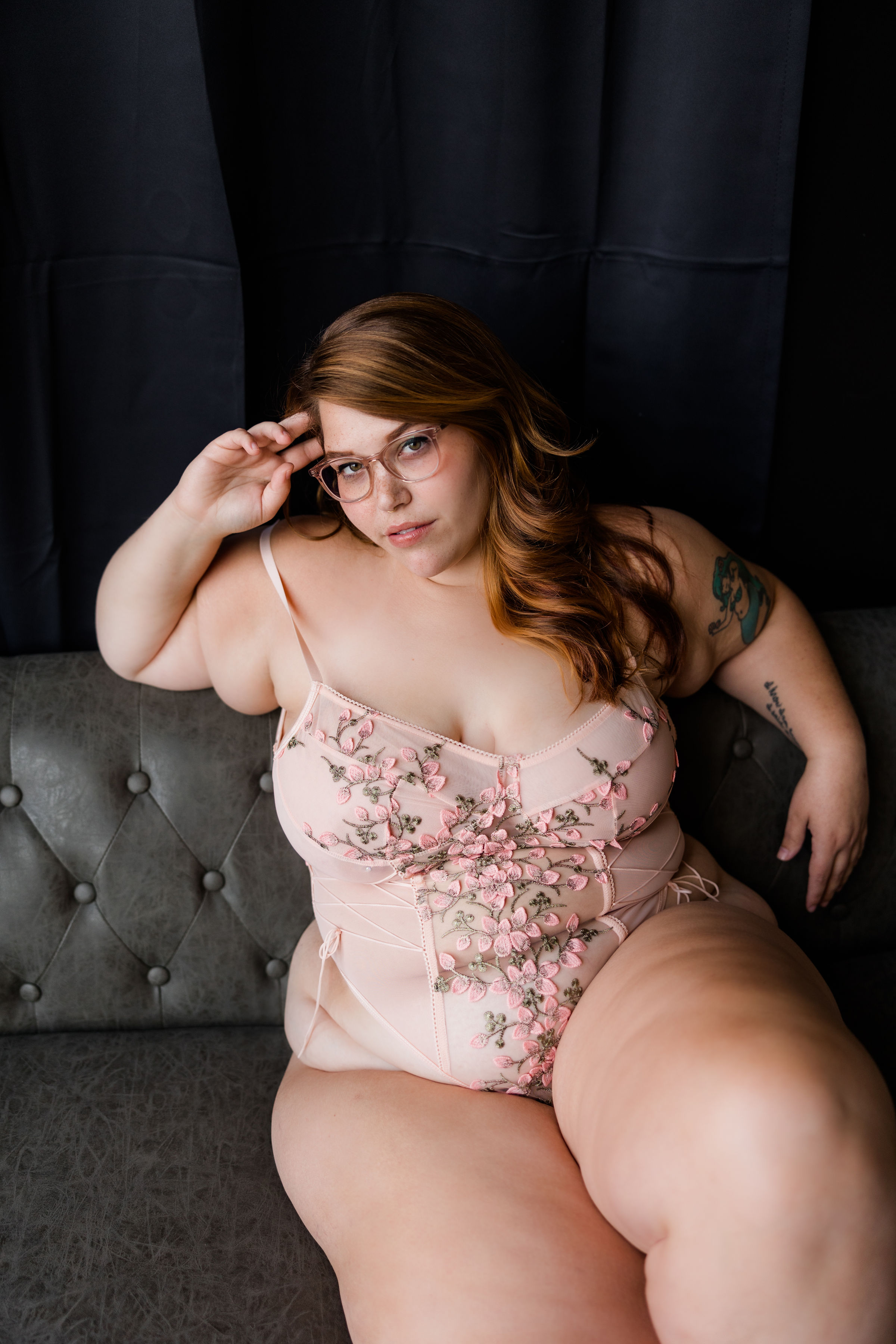 Check your inbox to confirm your subscription